Healthy relationships share responsibility and decision-making tasks and reflect respect for both people in the relationship. Sometimes unhealthy or abusive relationships can be hard to identify. In general, abusive relationships have a serious power imbalance, with one person controlling or attempting to control most aspects of their partner's life.
Statistics and Facts:
(Teens in Abusive Dating Relationships: How to Know and What to Do)
1 in 10 teens are affected by dating violence.
1/3 of young adults between the ages of 16-24 have reported being involved in at least one abusive dating situation.

95% of all people who are the victims in an abusive relationship are women.

Date rape accounts for 60% of all rapes.

More than 70% of pregnant teens and young mothers are in abusive relationships.

Dating violence increases in severity the longer the relationship continues.

There is increased danger for the victim when trying to terminate the relationship without intervention and assistance from professionals.
How do you know if you are in a healthy or abusive relationship? The following document can provide you with information on how to help you identify abusive traits early in the relationship.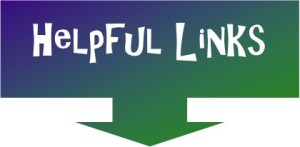 Kids Health ~ Breaking up Respectfully
Kids Health ~ Getting Over a Break-up
Kids Health ~ Healthy RelationshipKids Health ~ Abusive Relationships
Kids Health ~ Love and Romance