Confidential individual and group counselling is available in Envision's Estevan office to children and youth, aged 5-14 years old who are presently, or have in the past, witnessed abuse.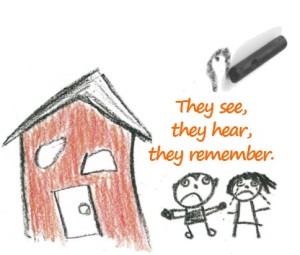 Envision focuses on empowering children and youth. Depending on the ages and needs of the individual child or group, the following topics may be discussed:
The cycle of violence
Safety planning
Identification of feelings
Healthy expression of feelings
Anger management
Stress management
Conflict resolution
Effective coping strategies
Communication skills
These programs are funded by the Ministry of Justice and are offered free of charge to the public. Referrals can be made by parents, caregivers, or professionals. Children and teens, 15 years old and younger, will need parental consent to participate in the offered services. Teens aged 16-18 do not need parental consent and can refer themselves. All referrals can be made by calling or e-mailing the Envision Counselling and Support Centre in Estevan.