---
The National Day of Remembrance and Action on Violence Against Women
December 6th marks the anniversary of the murders of 14 women in 1989 at l'École Polytechnique de Montréal. Envision Counselling and Support Centre would like to acknowledge those women who lost their lives in a grievous act of gender-based violence.
---
---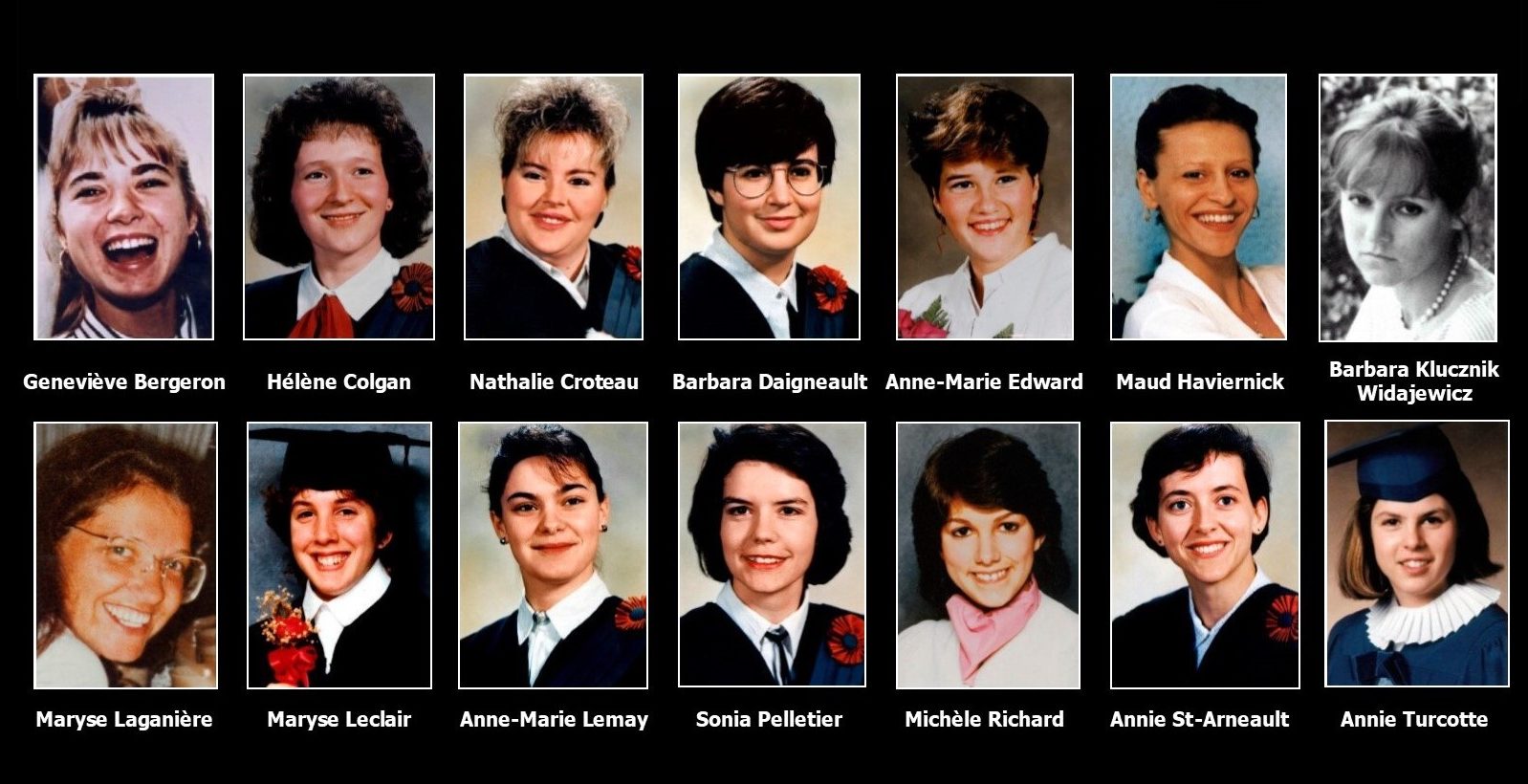 ---
---
The Montreal massacre happened 30 years ago, but the need to remind people of violence against women continues. This day is a chance to focus on women and girls who are experiencing violence in their everyday lives and come together to end violence in our communities; both in Canada and around the world.
Approximately every five days a woman in Canada is killed by her intimate partner with statistics showing more women are experiencing violence after they leave their abuser. Envision is working closely with police and other agencies to deal with the aftermath of domestic violence.
Intimate partner abuse also has a profound impact on children. Each year in Saskatchewan approximately 24,000 children will be exposed to male violence against their mother in their own homes. Children are present during 80 per cent of these incidents.
Join us as we strive to eliminate violence against women and girls.
---
Helpful Links:
http://www.swc-cfc.gc.ca/commemoration/vaw-vff/remembrance-commemoration-en.html